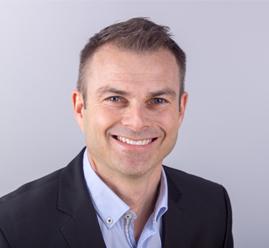 Jody Jenkins
When it comes to one of the most important decisions of your life, buying or selling real estate, you want to make sure you are well educated. With over 15 years experience of professional sales, a bachelor of Commerce degree and a wealth of real estate experience, including multiple 100% club awards, double platiunum awards and most recently the REMAX Hall of Fame award. As a dedicated and successful agent I have a great base of knowledge of new and pre-owned homes and the experience necessary to make sure you're getting the best deal possible whether buying or selling.

When you make the important decision to buy or sell a home, whether it's your dream home or an investment property, I am committed to going that extra mile to ensure that all your needs are successfully met.

You can expect every interaction with me to be a professsional and honest experience and I would like nothing more than to be a part of your next move.

I would be honoured to serve you, your family and your friends. Please pass my name on to anyone you know interested in buying or selling their home.

Contact me anytime; I would love to talk with you.